reapergrim
Features:
- Fun Friendly environment -Economy type Server -Perfect combat -Various bosses such as Zulrah and Venenatis with their Pets. -Over 20 different pets that drop from bosses! -All godswords working -Trident works with charging -Blowpipe with charging work 100% -Abyssal Tentacle, (Use Kraken tentacle on whip) -Join today!
Working Entity options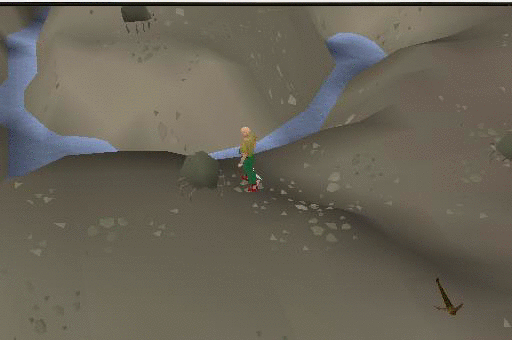 Boots creation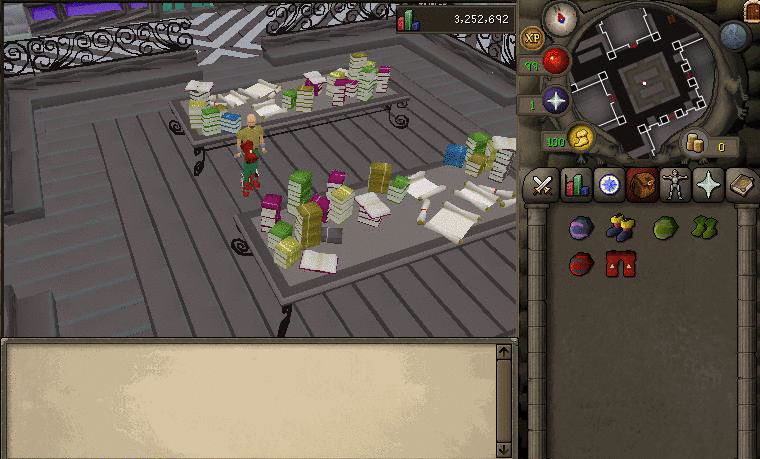 Great NPC combat
Max cape with emote and full screen!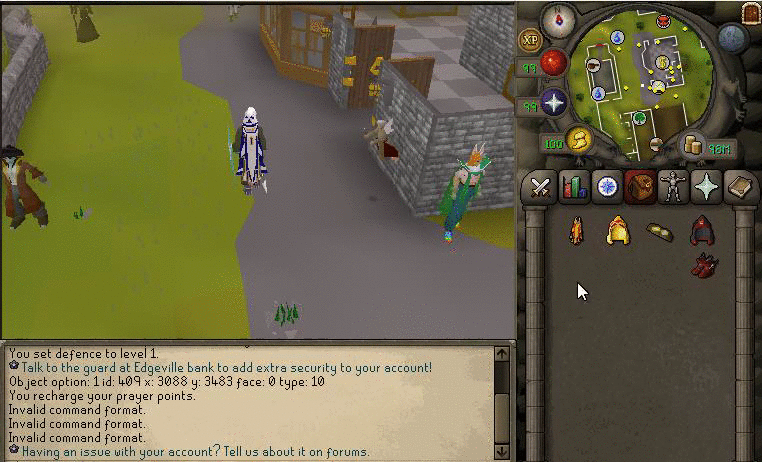 Fire Max cape creation!
[EOF]
Copyright © 2017 MoparScape. All rights reserved.