Simplexus
[font=Georgia, serif]
Welcome to Simplexus. We are a server that takes the best of RuneScape (Oldschool and post-2010) and beautifully ties it together to make the most awesome experience that you will have between these two great eras.
[/font]
Browse our community -
forums
Start playing now -
download the game
[hr]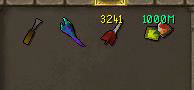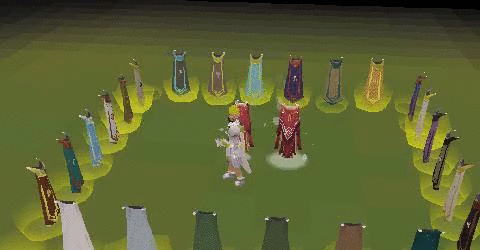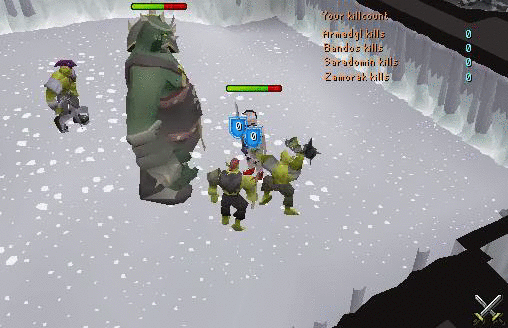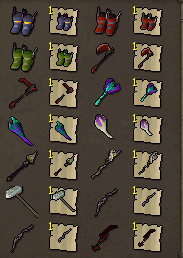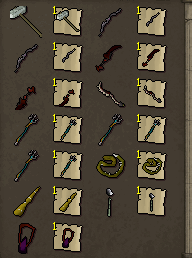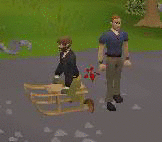 Copyright © 2017 MoparScape. All rights reserved.