Elysium RSPS
See our main page https://elysiumps.com
Play our official client https://elysiumps.com/ElysiumPS.jar
Play a high quality experience on one of the best RSPS on the toplist. Let us take you on a journey that you will never forget! This server is available for everyone and we welcome all the new player everyday! There is so much content, you will have a lot to do. We strive to be the best of the best, our developers are always working on updates and improvements for the server. 
Elysium PS is an economy server, it is all about PvM, PvP and skilling. Grind your way to the top or become a highly skilled pker or PvMer and become the richest on the server with high achievements. We have some of our features lined up for you. Read them all and join us today, it will only take 1 minute to get online!
* Ultimate and ironman modes
* 20 different bosses including OSRS
* Working clue scrolls
* Many different achievements on easy, medium and hard levels
* Boss pets fully added and available for everyone
* The skills are fully functional and working perfectly
* Different XP rates
* Lovely trivia system
* Reward systems
 
Features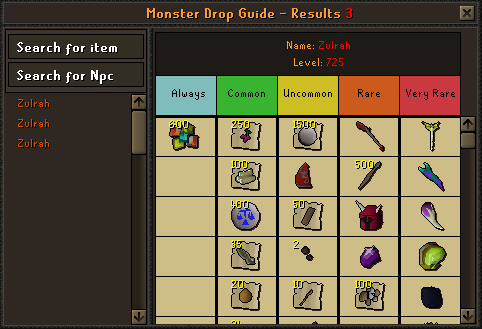 Copyright © 2019 MoparScape. All rights reserved.