ForsakenRSPS RSPS
Welcome to ForsakenRSPS Moprscape Server List
We are A Eco Pking and Bossing Server, We have alittle bit of everything and a Perfect Combat System.
The Server is Currently in a Open Beta, But we have updates everyday to either the Client or the Server. We are A Small based Server Looking to make a big impact and hope to bring alot of players.
Client Options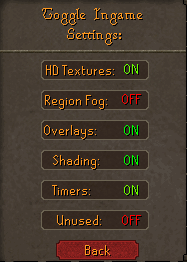 Resized Client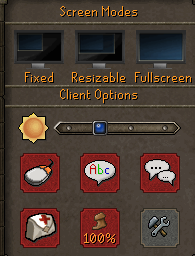 HD Client Settings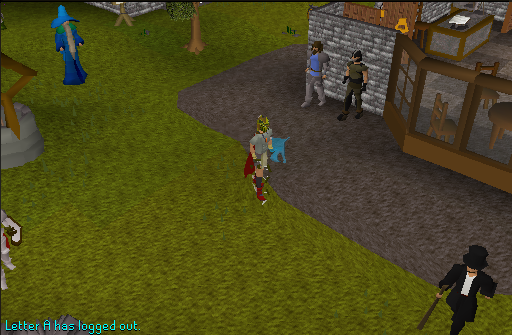 Server Pictures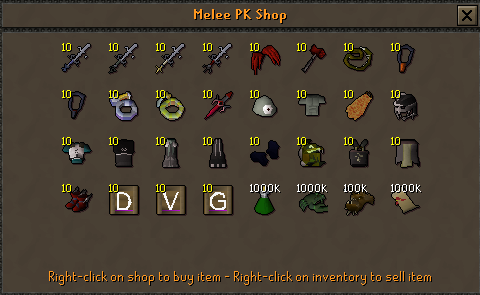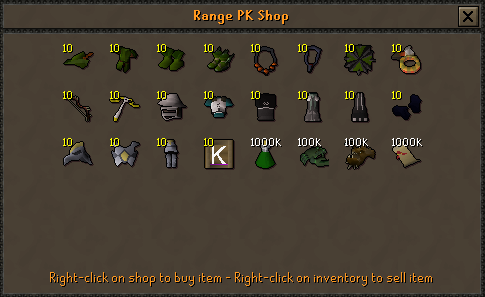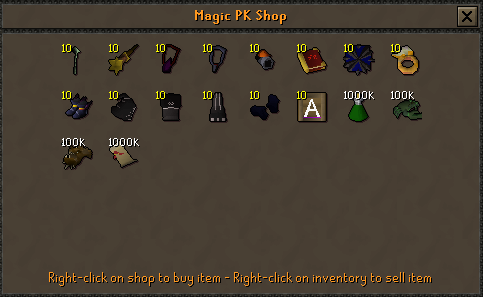 Custom Clan chat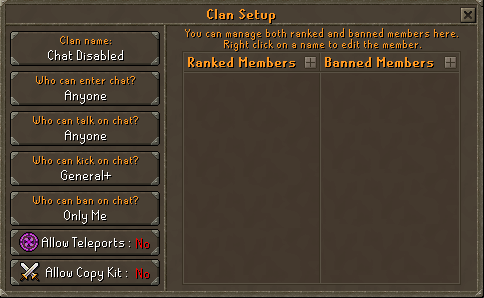 Quick Spawn Tab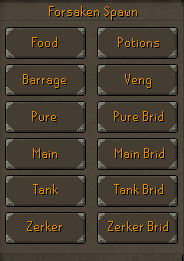 Pking Teleports


Now we also have aton of Bossing Content, So Stop being lazy and download the client and Come play. We would love to have Everyone!!!!
Copyright © 2017 MoparScape. All rights reserved.