Insanity X #1 Rsps Server
Insanity-X-Rsps-Server RSPS
What we have?
Player Owned Shops
OSRS Custom Items
Money Pouch
VPS HOSTED (Can hold over 1k players) - NO LAGG Server!!!
Forums/Website (under construction WILL BE MUCH BETTER ONE with webclient)
Lot of Minigames!
Over 100 Achievements (more coming)!
Donation & Vote System
25+ Bosses!
Awesome Combat System! (PK!)
Curses
Duo Slayer
All Skills Working!
Evil Trees
Shooting Stars
Gambling (Flower Poker/Dicing) and Lottery
 Complete Clan Chat System (with loot share)
 Fresh Economy
Miasmic Spells Working Perfectly
Flawless Switching
Ironman Mode
 
AND LOT OF MORE!!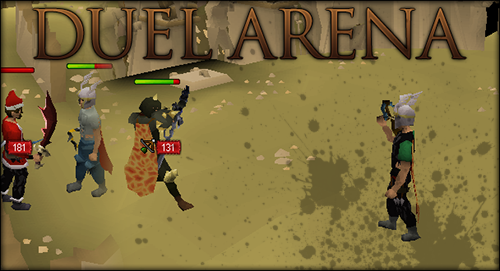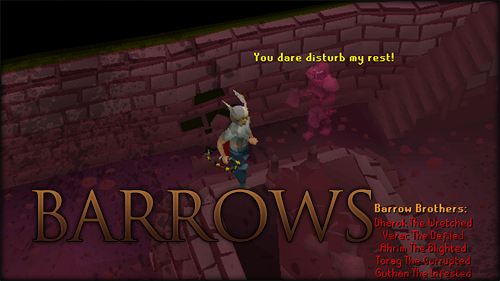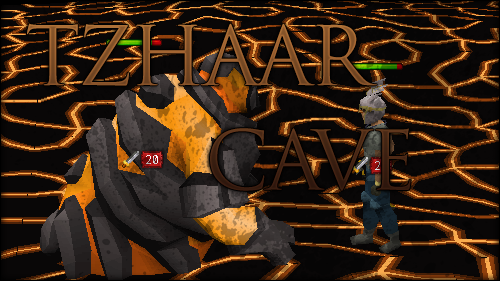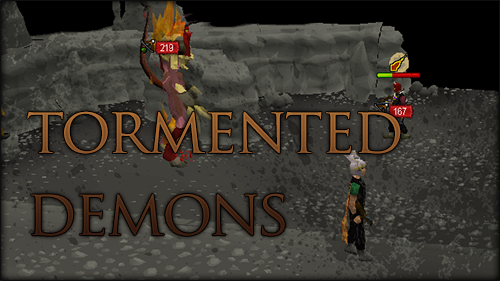 Copyright © 2017 MoparScape. All rights reserved.