LetsPk - Spawn and Pk OSRS - Real OSRS Client
LetsPk RSPS
We have real OSRS client data, it is just as you are playing real oldschool runescape, but we are better. Enter the wilderness with pre-loaded gear within seconds, fight your foes with our without a team. Pking goes instantly and the combat is smooth and flawless. Don't like pking? No problem! We have 100% working mini-games, bosses, skills, achievements, quests and so much more! Just hop on start playing! We are the best spawn server on the rsps-list.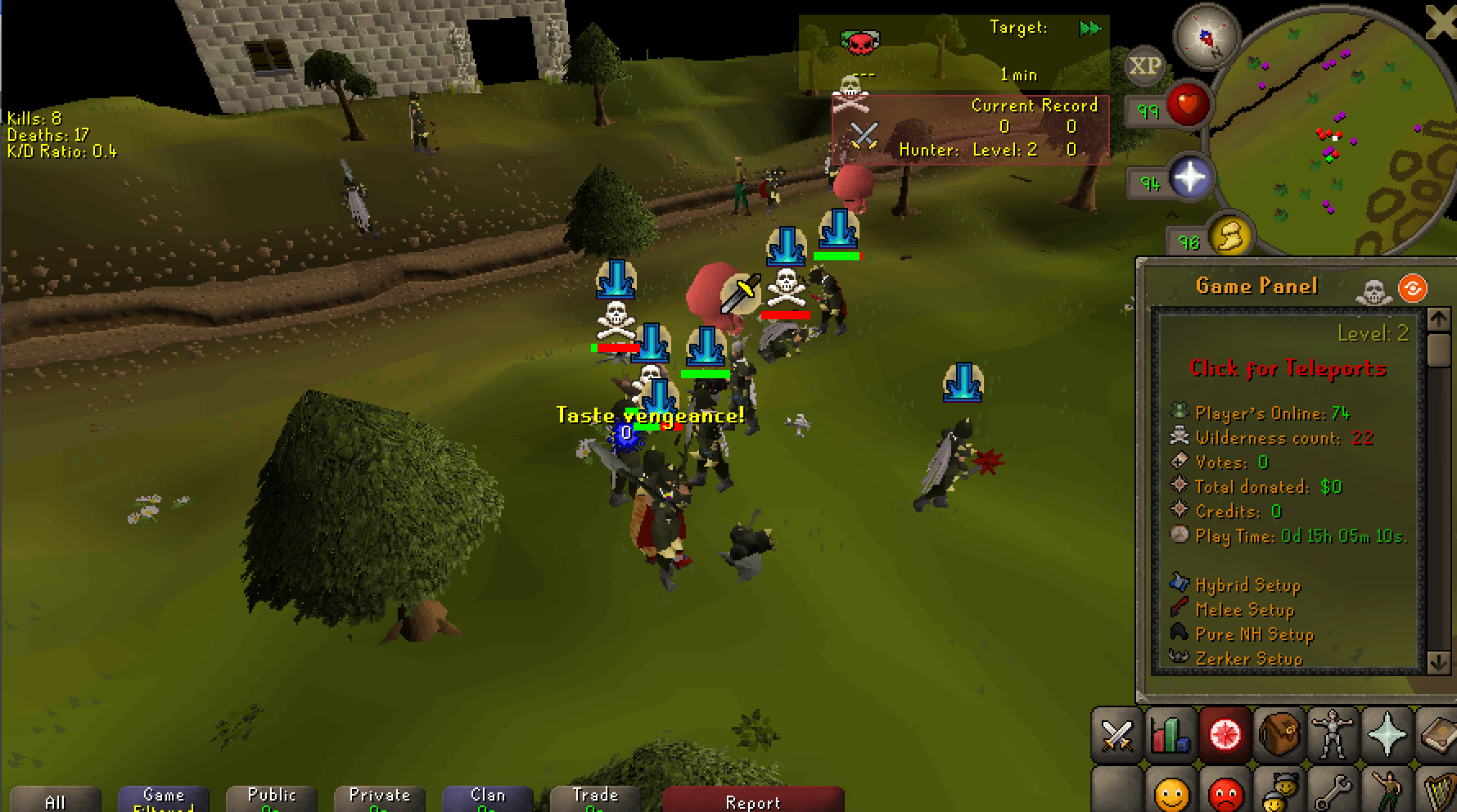 ---
letspk
Easy start, and great content
---
Author: Lullie
2017-09-19 19:37:18
letspk
so good!!!!
---
Author: b0aty boobs
2017-09-15 22:28:55
letspk
so fun so easy and great saff
---
Author: im so good
2017-09-15 22:20:39
nandryo
240
---
Author: nandryo
2017-09-13 17:27:13
Okay game just needs better staff that CARE
Not a Bad server having played many in my time, Lots of content which is updated regularly great. Growing community and good eco/ 9/11 would recommend. Only down side is 2/3 of the staff are a complete waste of space you can have 5 online and have them take 20-30 minutes for a single response from one. Never the less game is GREAT!
---
Author: MikeWill
2017-09-09 20:05:12
great
10/10
---
Author: great
2017-09-08 10:16:18
Copyright © 2017 MoparScape. All rights reserved.