Blxssed-Scape Old Game-frame
blxssed-scape RSPS
Blxssed-Scape is all about a fun, rewarding old school era of RS. We want to customize the experience for everyone which is why any suggestions posted are looked at and responded too. Home is placed in Yanille with shops around the corner and skilling all throughout. There is a teleport wizard with many places to explore. Daily task, vote rewards, superior slayer, tons of osrs bosses, wilderness slayer, rooftop agaility courses and more! Come join our discord and have a conversation with some of our players! Our goal is to make everyone feel at home when playing Blxssed-Scape so come give us a try!
Some quick flicks for yall <3>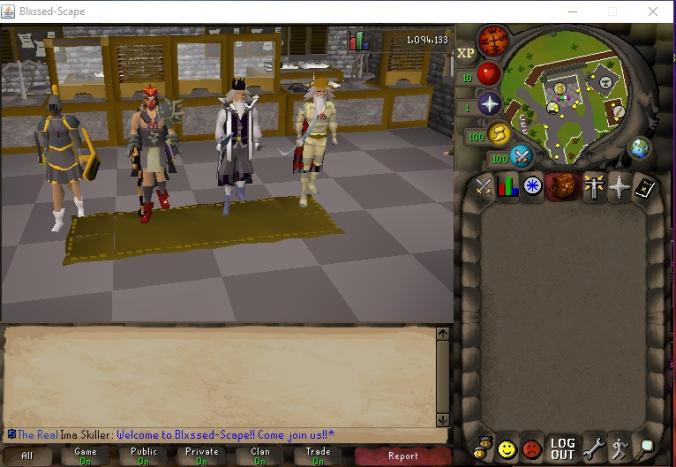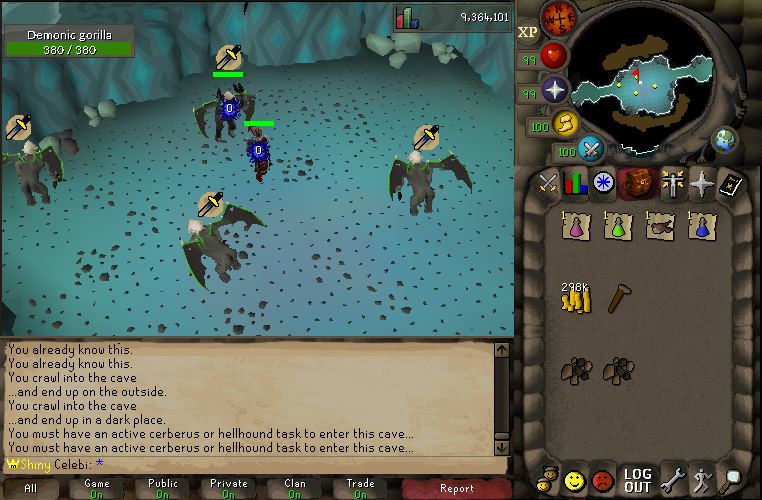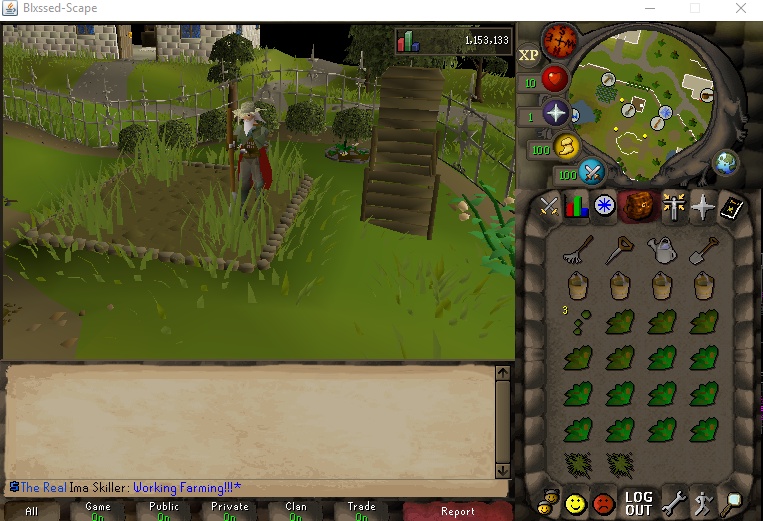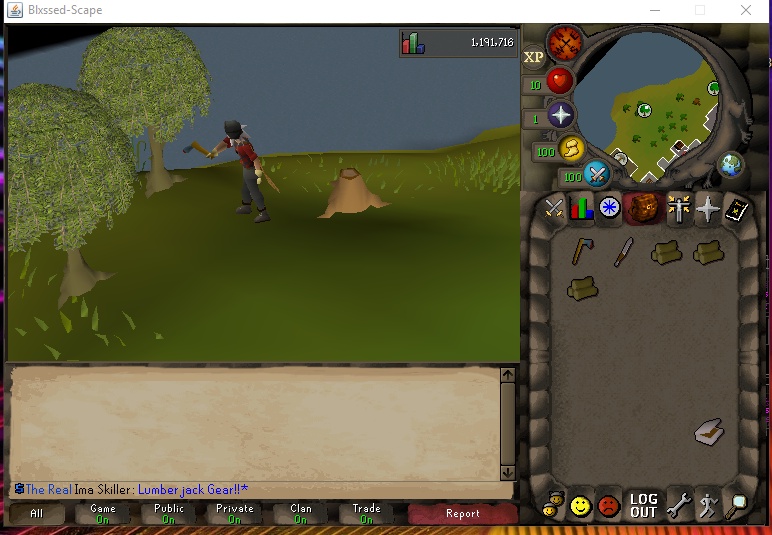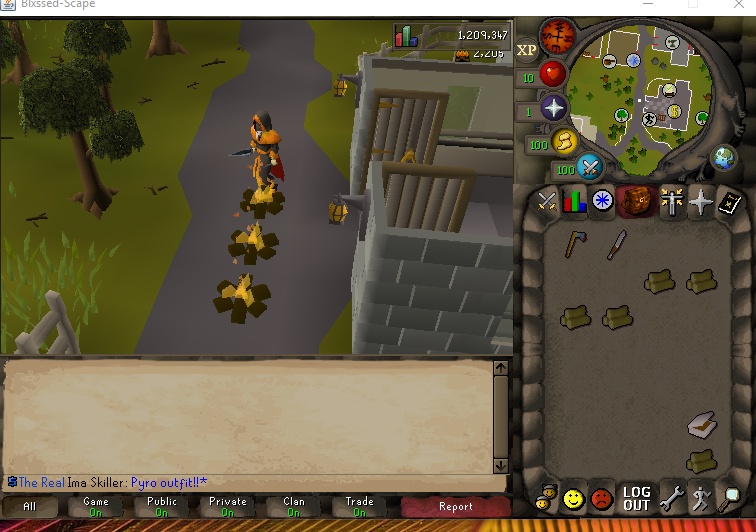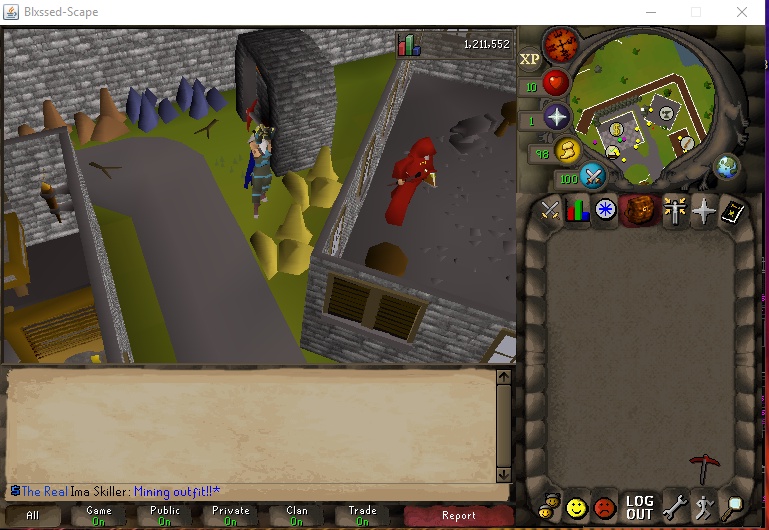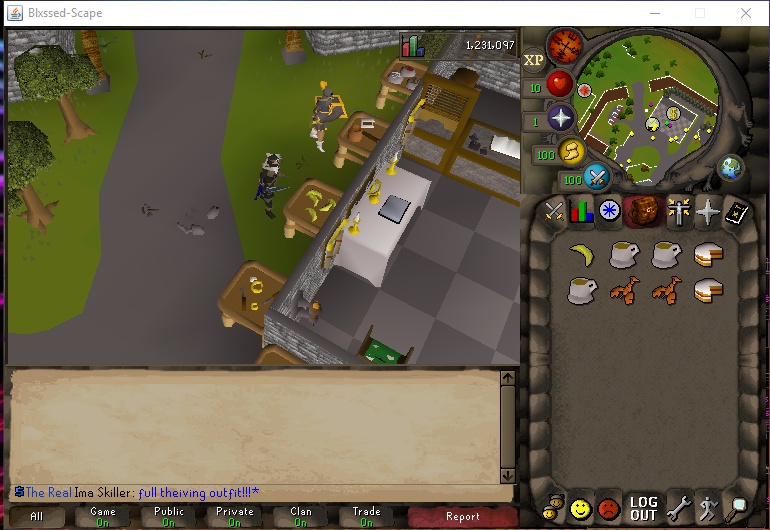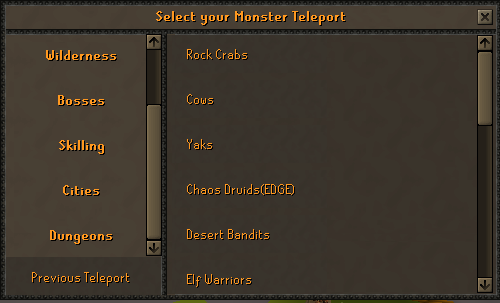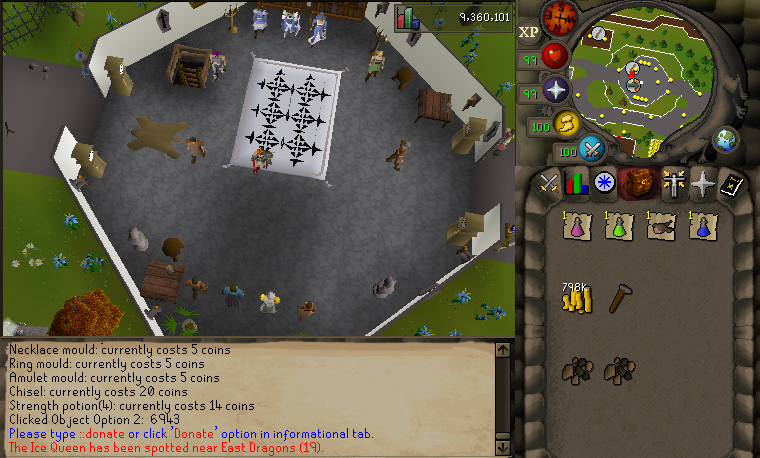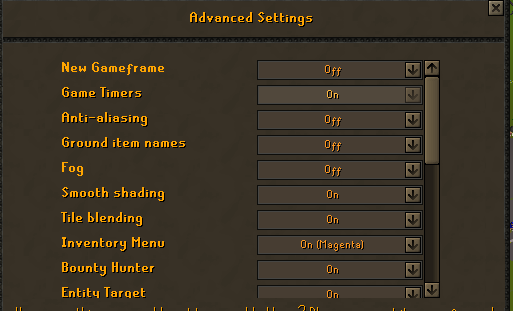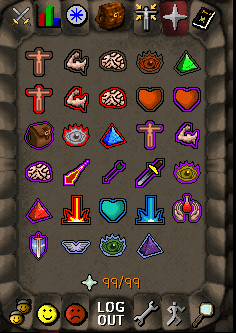 Copyright © 2019 MoparScape. All rights reserved.