slimjimm000
Who hasn't wanted to play an amazing fun server with crazy custom items, castle building, house building, and game of thrones quests? We've been around for so long and have such a history in the RSPS custom funserver scene! For those unfamiliar with Gof-RS, not to worry, we will get to that - BUT first thing's first! The links:
Homepage: http://gof-rs.info/forum/
Download: https://www.dropbox.com/s/2yki97h95hs1cc6/client11.jar?dl=0
Features:
Bosses: We have over 35,000 custom items, 2500 custom achievements, and 1000 custom quests based off of Game of thrones. A pleasurable mix of Pre-EoC and OSRS bosses. enough to keep your PvM cravings satisfied! Skills: 24 full skills! We know how most servers pay little to no attention on skills. We're different - skillers are respectively rewarded and skilling itself is an important aspect of our economy! Economy: We're very proud of our economy! Being rich on Gof-RS is definitely a challenge, but we believe in you! -notable features- Darth vader armor, castle building, colliseum with spartacus quest Screenshots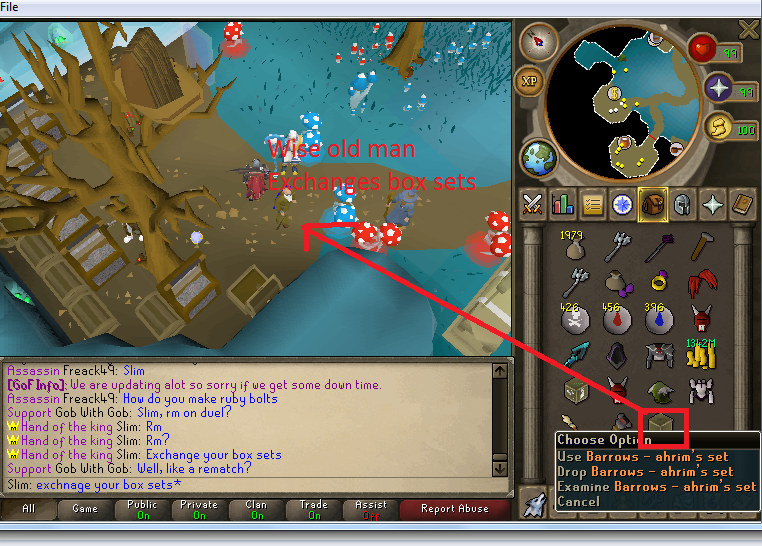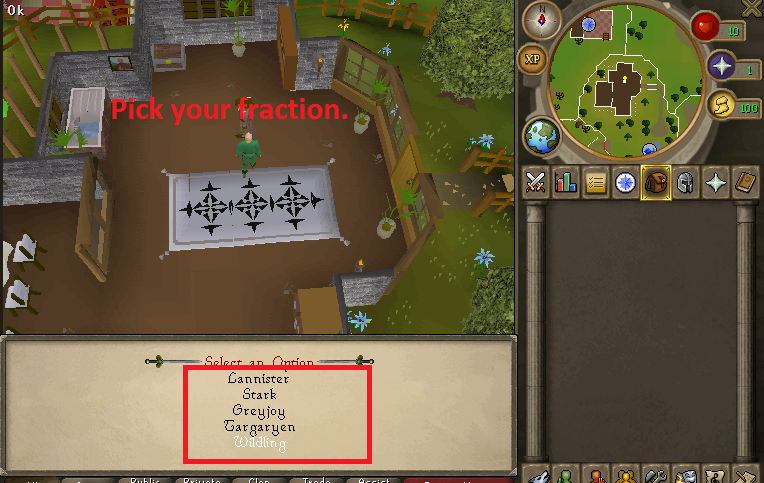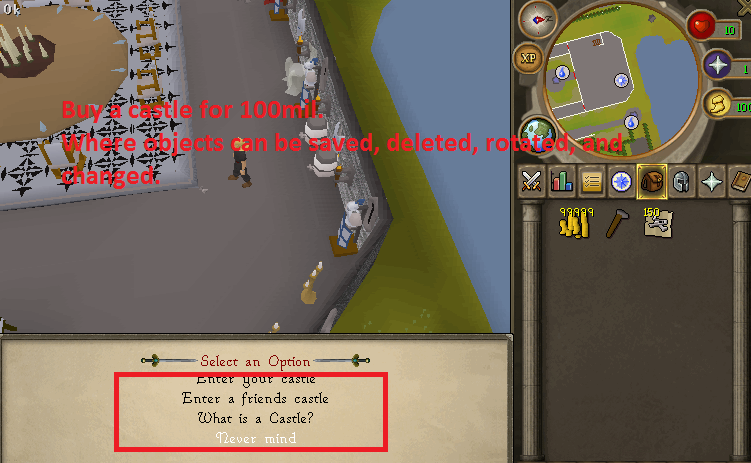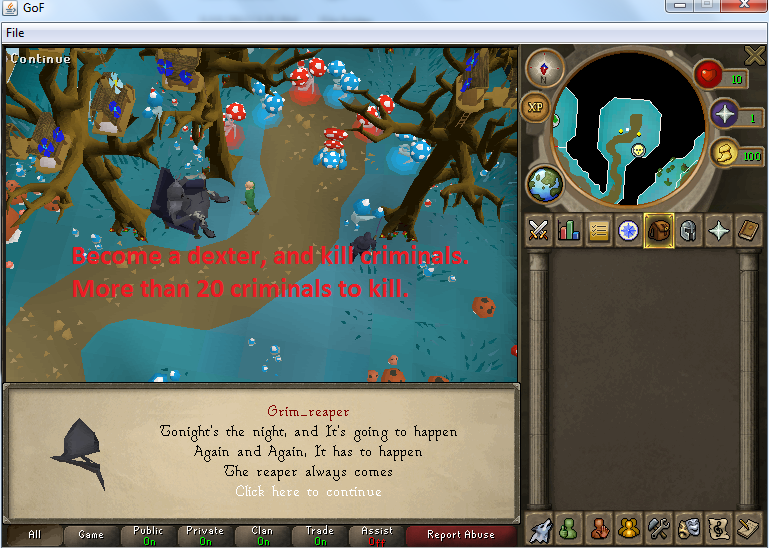 Copyright © 2016/17 MoparScape. All rights reserved.