Construction is mostly a non-profit skill which will cost a lot of time and money. We detail below the fastest methods to attain level 99 in Construction and how much it will cost to get there.
Levels 1-33 - Chairs - Chairs are a great way to start crafting as it's relatively cheap and pretty fast. To get to level 33 you'll need to create the following:
14x Crude wooden chairs
46x Wooden chairs
73x Oak chairs
102x Oak Armchairs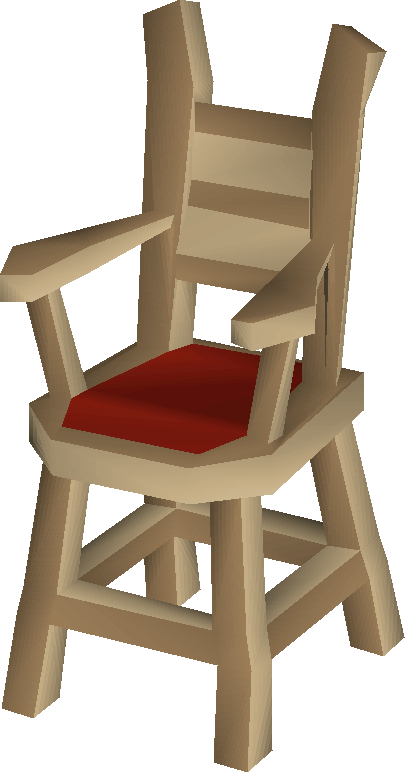 You will need the following matterials to create the furniture above
(Cost: Less than 200K GP
)
400x Steel Nails
166x Regular Planks
452x Oak Planks

Levels 47-99 - Mythical cape racks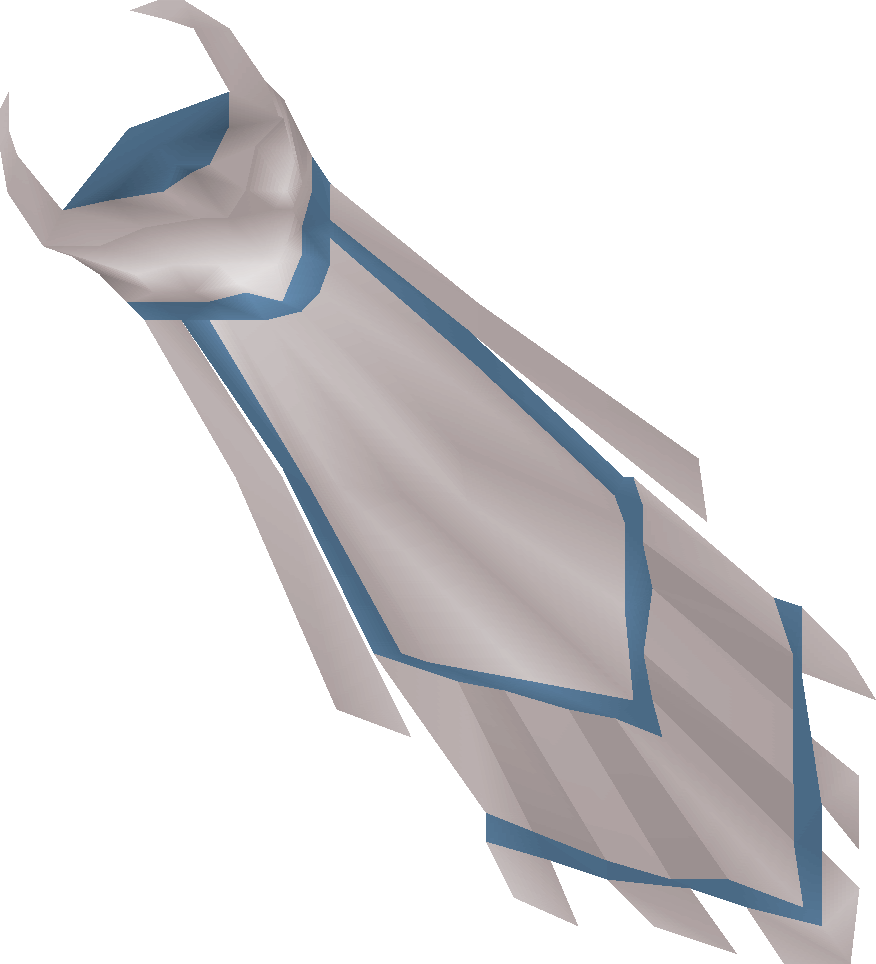 - Though these require Dragon Slayer II o be completed you can earn from 250,000-290,000 experience-per-hour from making these. This process will roughly take 50 hours to achieve level 99 and will cost ~95 Million GP
. You will need 105,080 Teak Planks
for this. Note; you'll only need 1 Mythical cape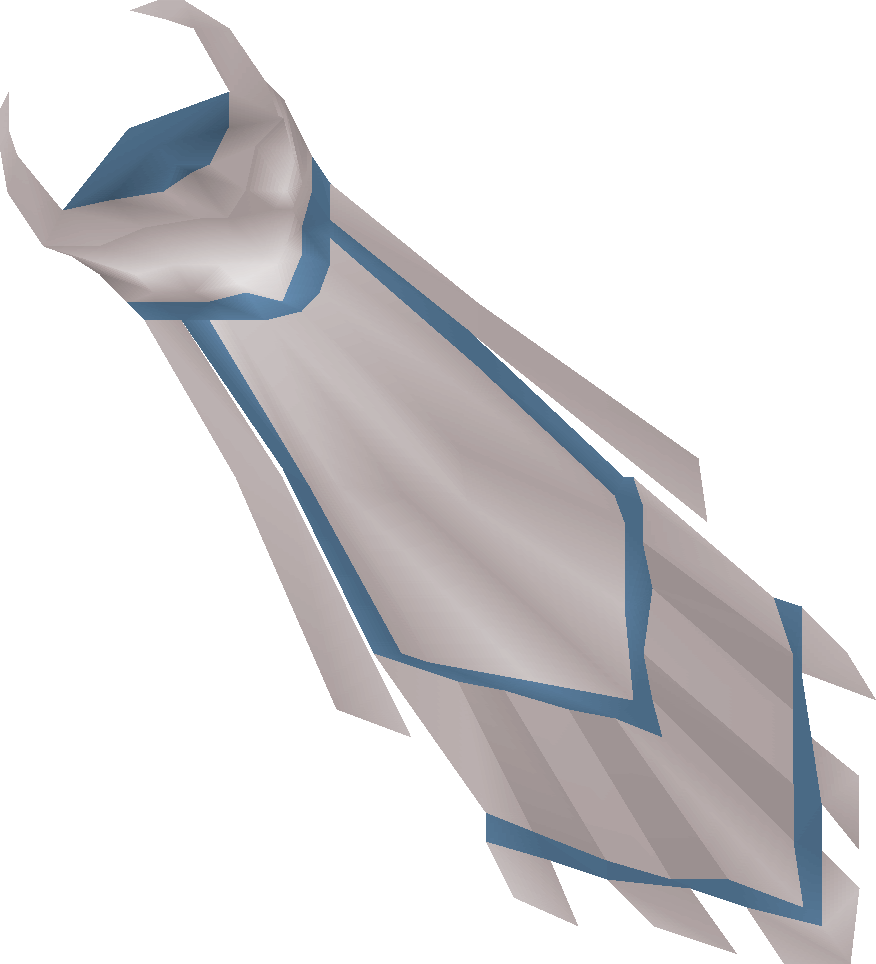 because when you destory the rack the cape is returned to you. Each rack requires 3 teak planks
and 1 Mythical cape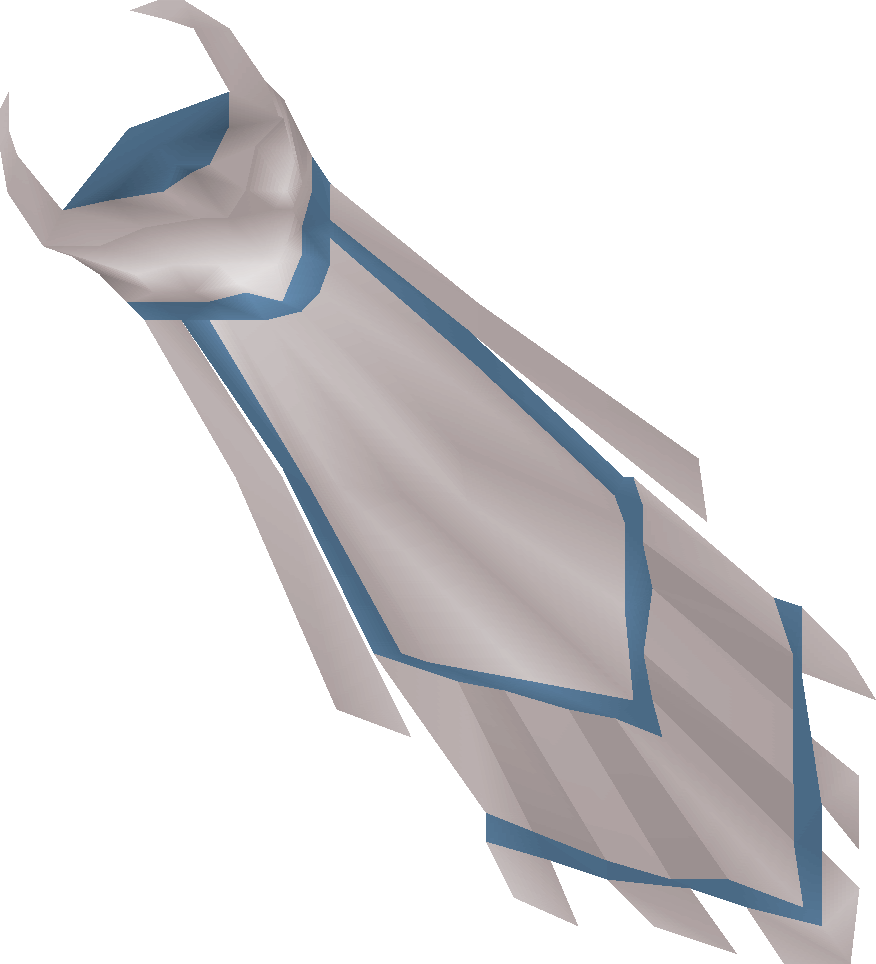 Alternatively if you are unable to make Mytical Cape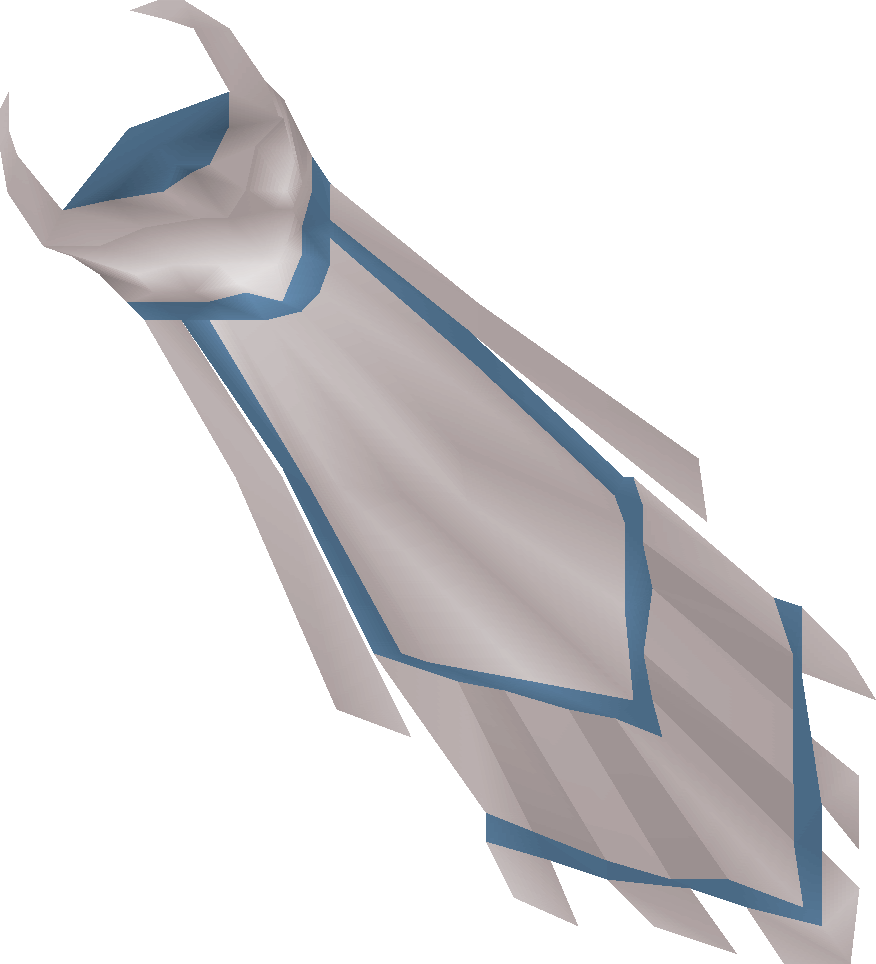 racks you can try the following:

Levels 47-74 - Oak Larders - These are a little slower as you're going to need to make 2,218 larders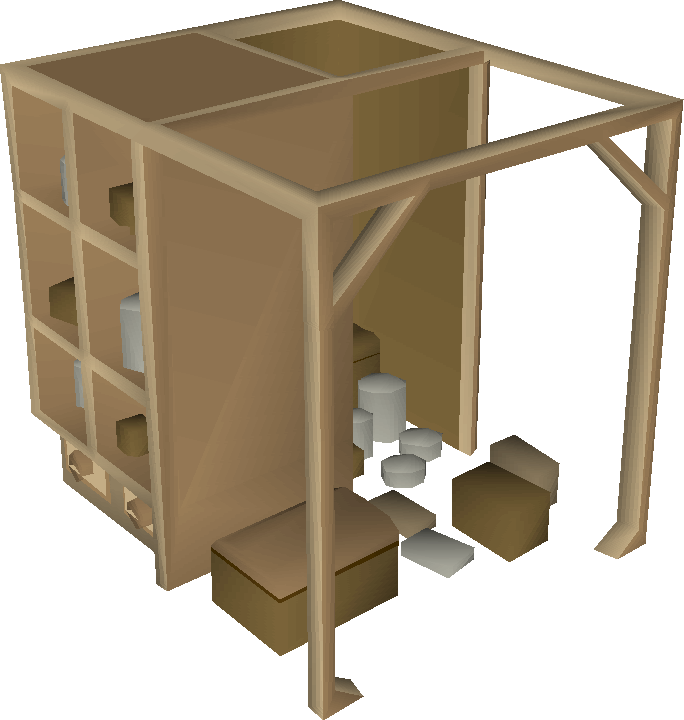 to get to level 74. This will require 16,583 oak planks
and will cost 7.5 Million GP
. Each larder grants 480 experience points.

Levels 74-99 - Oak Dungeon Doors - For this process you will need 198,970 Oak planks
which will cost you 100 Million GP
. It will take on estimate 40 hours to achieve level 99 and you will get around 400-450,000 experience per hour.