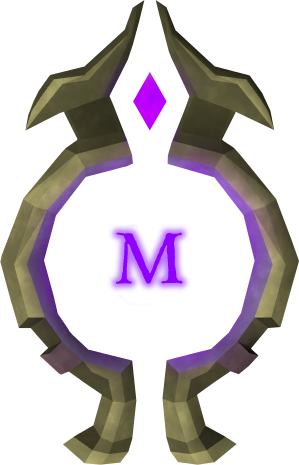 Morality RSPS
Welcome to Morality, the future of Rs servers. World based servers.
Morality is World 4 of the Playworld Chain of servers.
Click Here to Download and play.
Click Here for forums.
Click Here for the discord invite!
Features:
20+ bosses to choose from.. Some insane ones..
Custom Minigames including Inferno!
All skills work.
Rare pets from bosses
In-Game Weddings
World events including Clan Tournaments
A very loyal community among the world's
Custom World building system
Achievements
Part of the servers that's been around since 2011.
Welcome to your future of Morality.
---