forsakenrsps RSPS
Hello and Welcome to ForsakenRSPS Toplist page.

We offer a very unique Oldschool Experiance with Daily Updates with a Support Team that really does listen to the Community.

Currently our server is in Beta with a average of around 10+ Players.
We Currently hold a uptime of 99.9% (Down Time being Updates)
Below are Some Features

A Home never before used!

Custom Items

All Raid Items

Tons of Shops

Boss Points

Skill Points

Player Vs Monster Points (PVM)

Bank Pin's
Void

100+ Pets
Bosses include

King Black Dragon

Sea Troll Queen

BarrelChest

Corporeal Beast

Daggonoth Kings

Godwars

Zulrah

Kraken

Giant Mole

Chaos Element

Callisto

Scorpia

Vet'ion

Venenatis

Chaos Fanatic

Crazy Archaeologist

Cerberus

Thermonuclear Smoke Devil

Lizard Shaman

Demonic Gorillas

Gelatinnoth Mother

RFD Bosses

Ancient Warriors
Mini Games include

Barrows

Warriors Guild

Duel Arena

Pest Control

Fight Caves
 ( 15 Waves)
Weapon Game

Clan Wars
Custom Wildy Npc's

Crystal Dragons

Crystal Demons

Crystal Avansies
Here are some Pictures of the Server
Shops & Home Area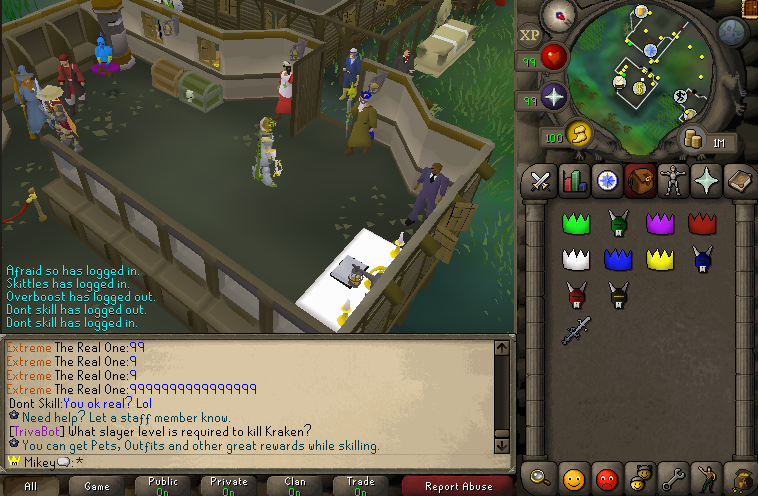 Below are the Donation Shops offered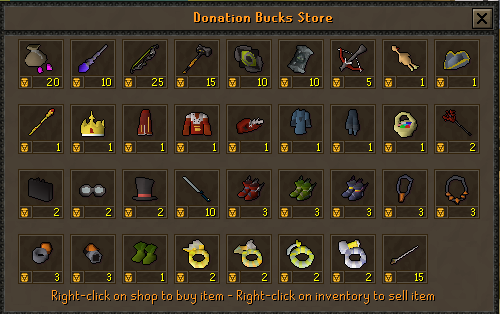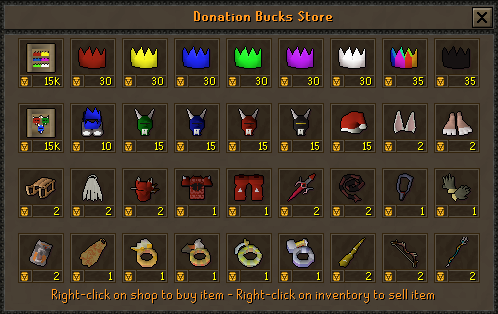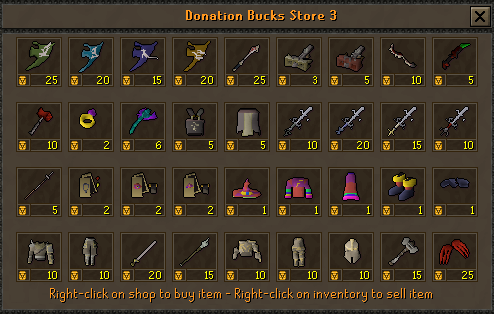 Boss Point Shop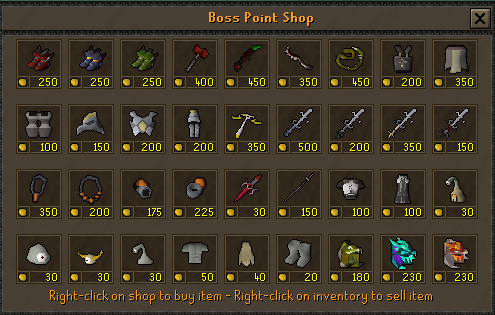 Pvm Point Shop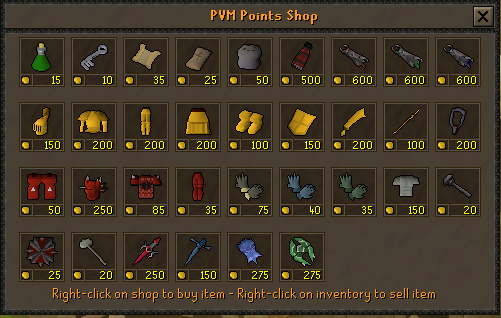 Custom Wildy Npc's (Crystal Monsters)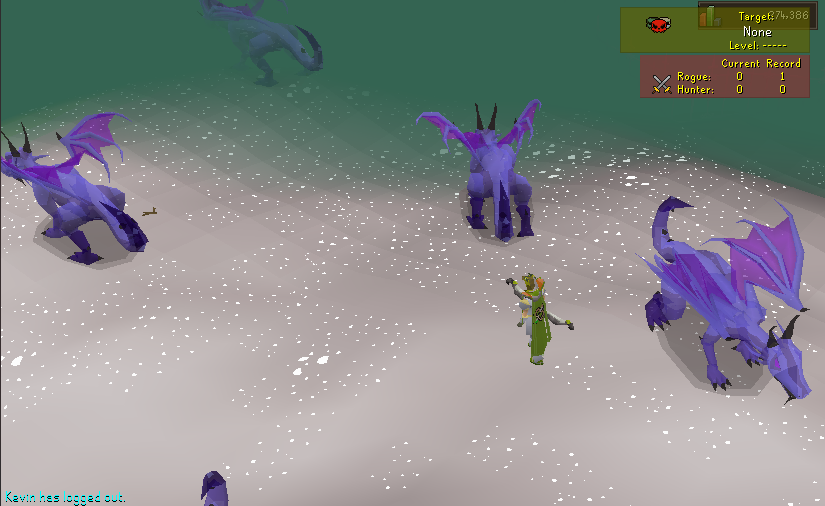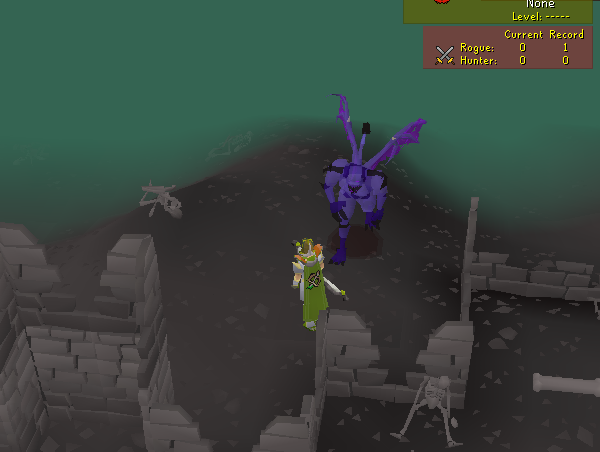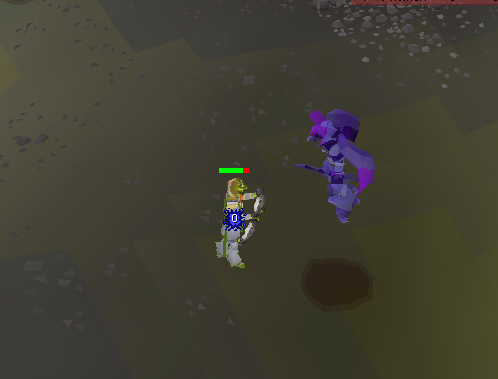 The Time has come for you to stop looking at our Advertisment Page and come check us In-Game! We cannot wait to see you online and hope you enjoy your stay on ForsakenRSPS :) <3>
---