OS-Lapiz-Raids-POH-POS RSPS
OS Lapiz is the best Oldschool Runescape private server. Join us now and see why we are the best. We have so much to offer. A lot of hard work was put in development and as a result we have a content packed server with many many features. We have custom raids added, boss slayers, PvP systems, 20+ fully working skills, grand exchange, player owned houses, on point skilling, ironman and ultimate ironman + hardcore, different game modes, active forums, trivia system and so much more! Join the server and see the rest. Play for free.
Download our client now:Download Now
See our homepage here:Landing Page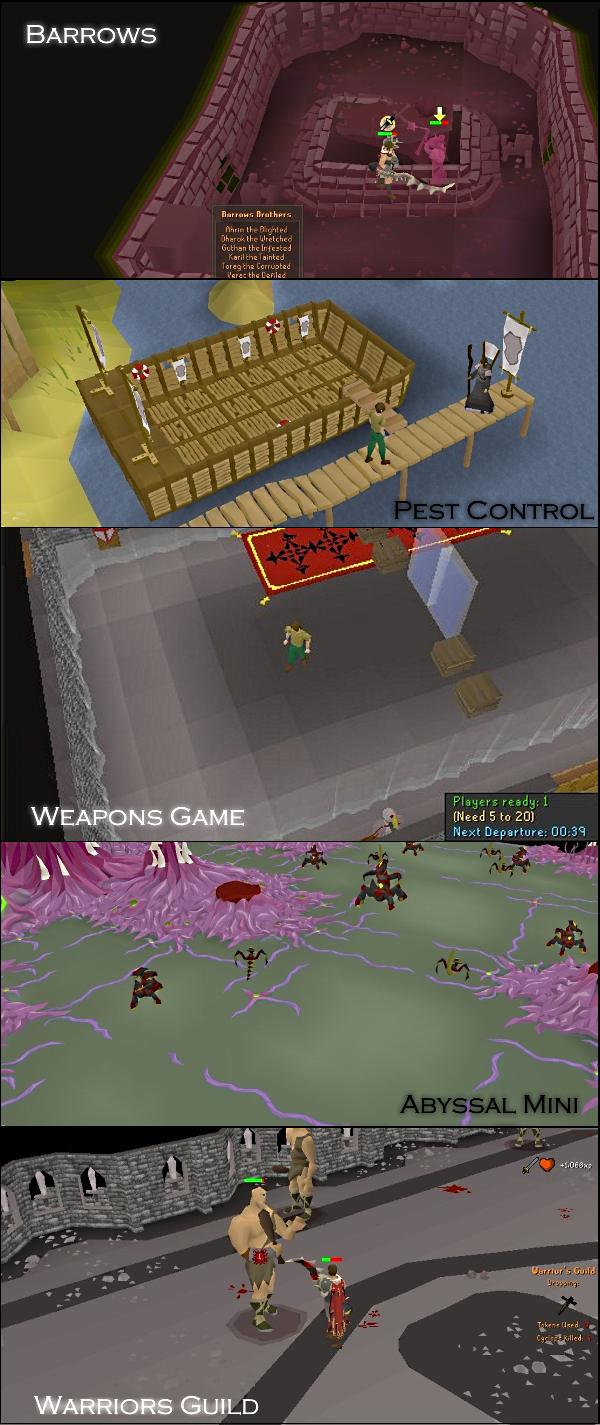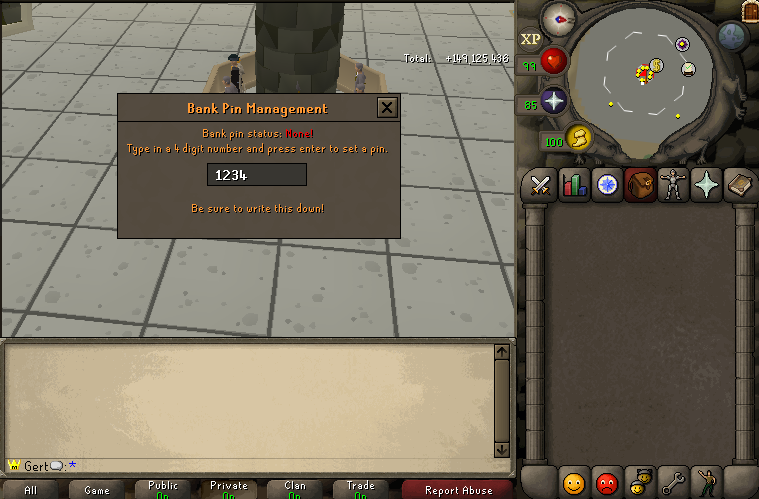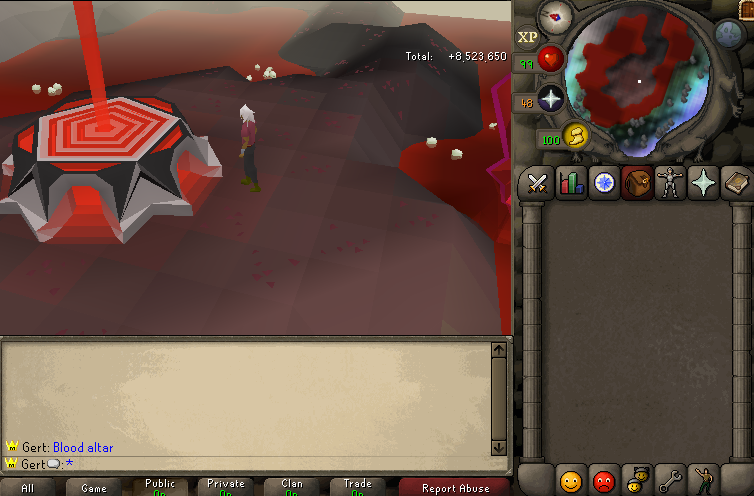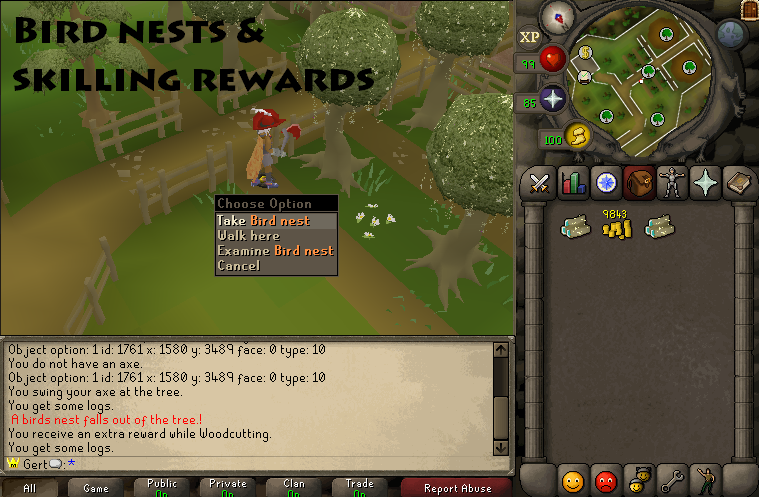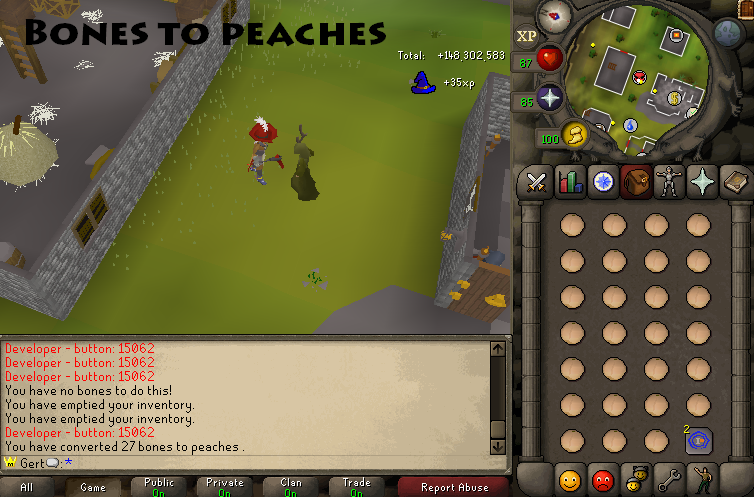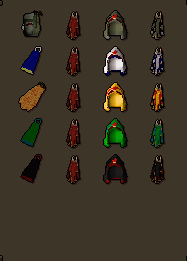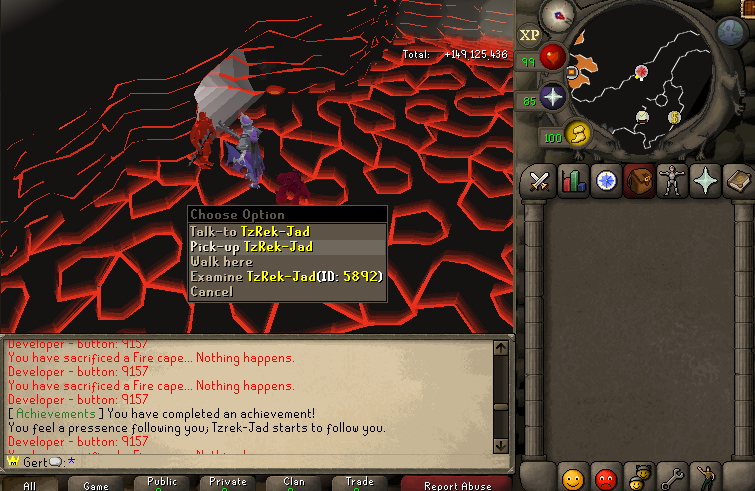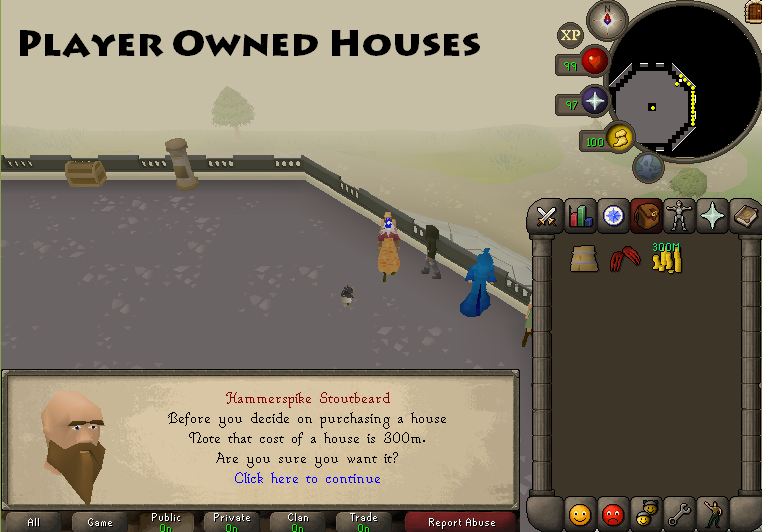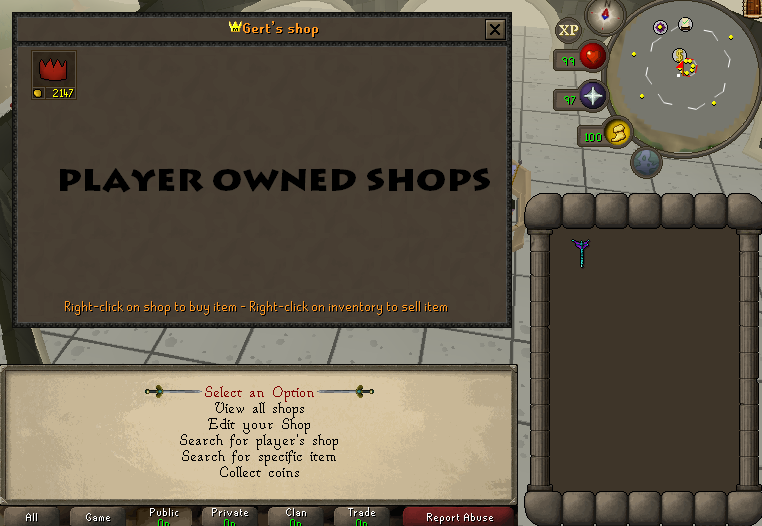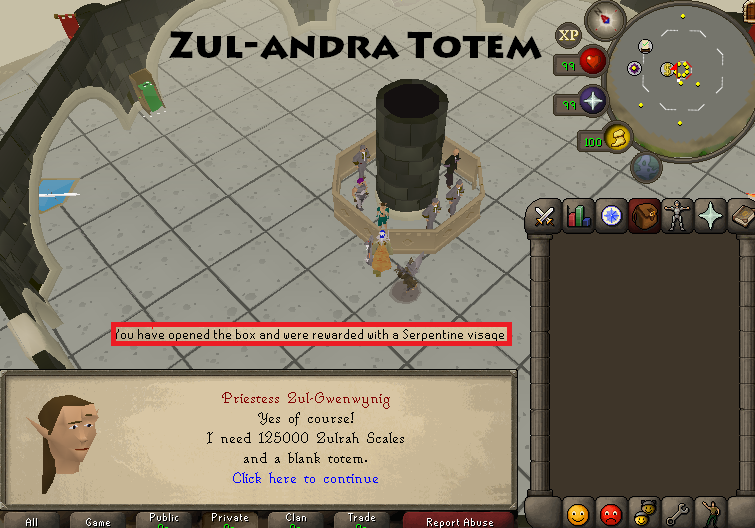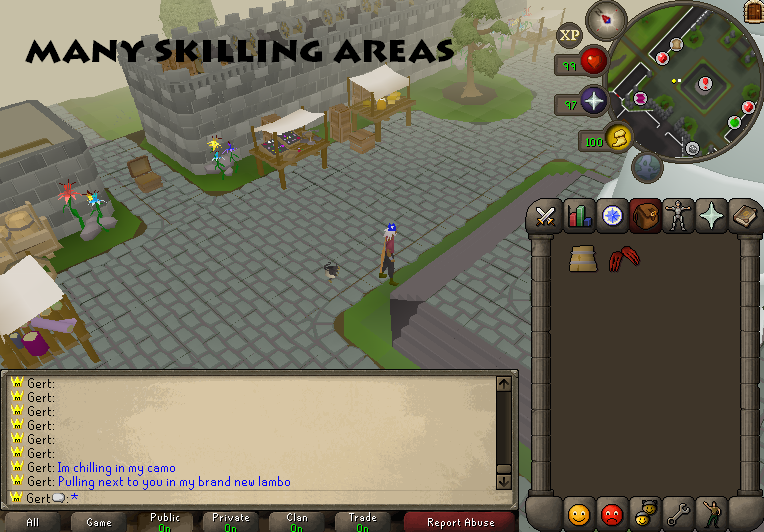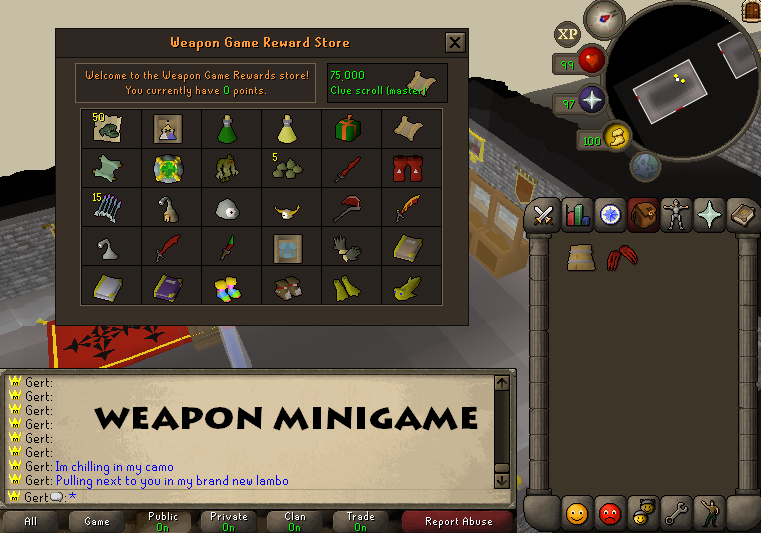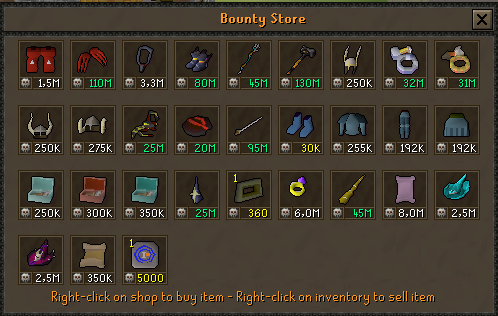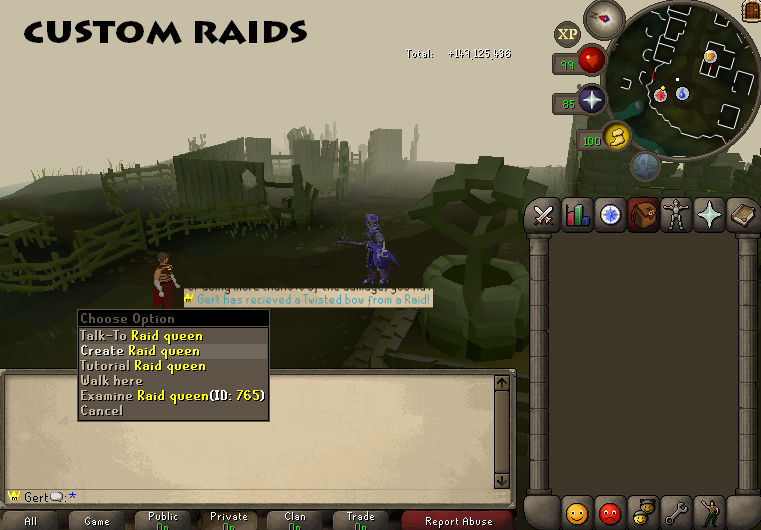 Copyright © 2019 MoparScape. All rights reserved.