foxydi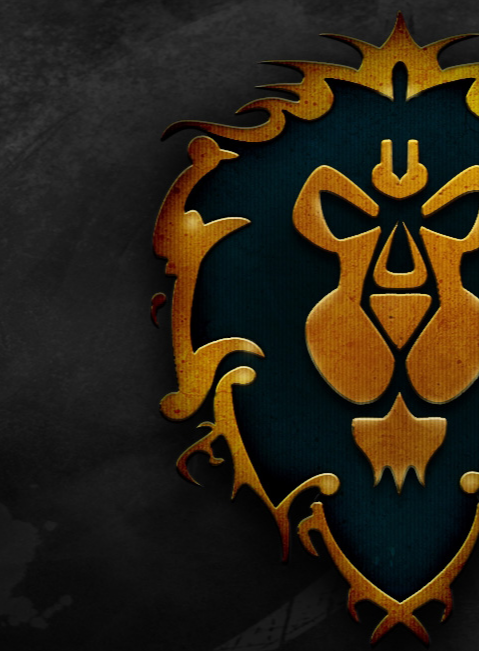 Foxydi is a huge and well-established world of warcraft server.
We have a massive custom and completely unique set of features that set us apart from the competition and allow us to keep running our launch in early 2014. Boasting over one thousand daily and active players spread out across two realms it's very simple to see why so many people choose to check us out. We have masses upon masses of new and unique content ready to be explored and over five hundred new quests and side quests just waiting to be completed to unlock end game content and other exciting new opportunities.
Our dedicated team of support staff and server admins are ready and waiting to assist you with any concerns or queries that you may have while playing on either one of our realms. They are based all across the world so that whenever you require them they are ready and waiting to assist you so that you spend less time waiting for staff to deal with issues and more time in-game playing the content that you want to play and enjoying yourself on our wonderful server.
So what are you waiting for, come and check us out today!

---