thegeekcrusade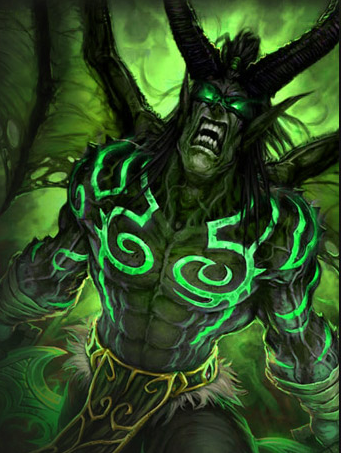 The Geek Crusade is a private server based on the open world game of World of Warcraft.
This World of Warcraft project which is based on the Wrath of the Litch king expansion of the game. The server is based in French and holds one of the biggest French communities in the World of Warcraft scene.
Our project has been an on going one for several years, and in that timespan we've been able to rack up thousands of dedicated and loyal members into our community. Not only has our community outgrown almost every other French World of Warcraft community out there but we've also progressed as a developer team with the years of experience we've had running and maintaining a World of Warcraft server.
The Geek Crusade offers a truely state of the art World of Warcraft experience which even surpasses the original retail version of the game. We offer nothing but the most immersive WoTLK experience and we strive to become a better World of Warcraft alternative for the masses by each passing day.
On our server you will never run out of things to do and there will always be something to explore and discover. We have a very competitive PvP scene with multiple different PvP battlegrounds which consists of hundreds of different players fighting their way up to glory. Bossing is also relevant on our server as we have all of the major bosses you'd find in the retail version.
Join the biggest French World of Warcraft community out there.

---