Zamorak - The Best Eco-PK RSPS
Zamorak RSPS
Zamorak is a top RSPS created by highly skilled java developers. On Zamorak we strive for the best, we keep up with all the news and add it to our game as soon as possible. We are constantly spending time improving the game and helping players with issues. Our community is growing bigger every day and we have a dedicated staff team that is always available for help. Zamorak RSPS has been online for 3 years now and we have thousands of players in the community who are still active and playing the server.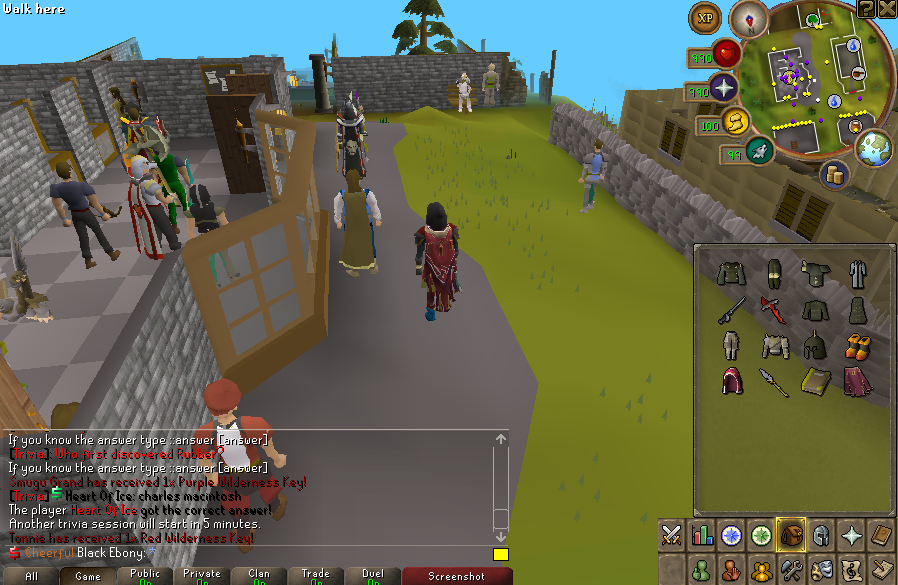 ---
fdsafadsafasdfa
asdfasdafas
asdfadsfas
asdfdsfas
adsfdfjhksadkljhdasflhkjdfsalhjkfdasjkhfldasfjdhaksldjklhafsdjhklfdsahjklfasdasdfdfsad
asdfasd
asdf dsafsdf sadf asdf adfasdf
---
Author: ironvaccis
2017-09-27 02:03:49
---
Author: taco0nfire
2017-09-18 17:30:15
Copyright © 2017 MoparScape. All rights reserved.